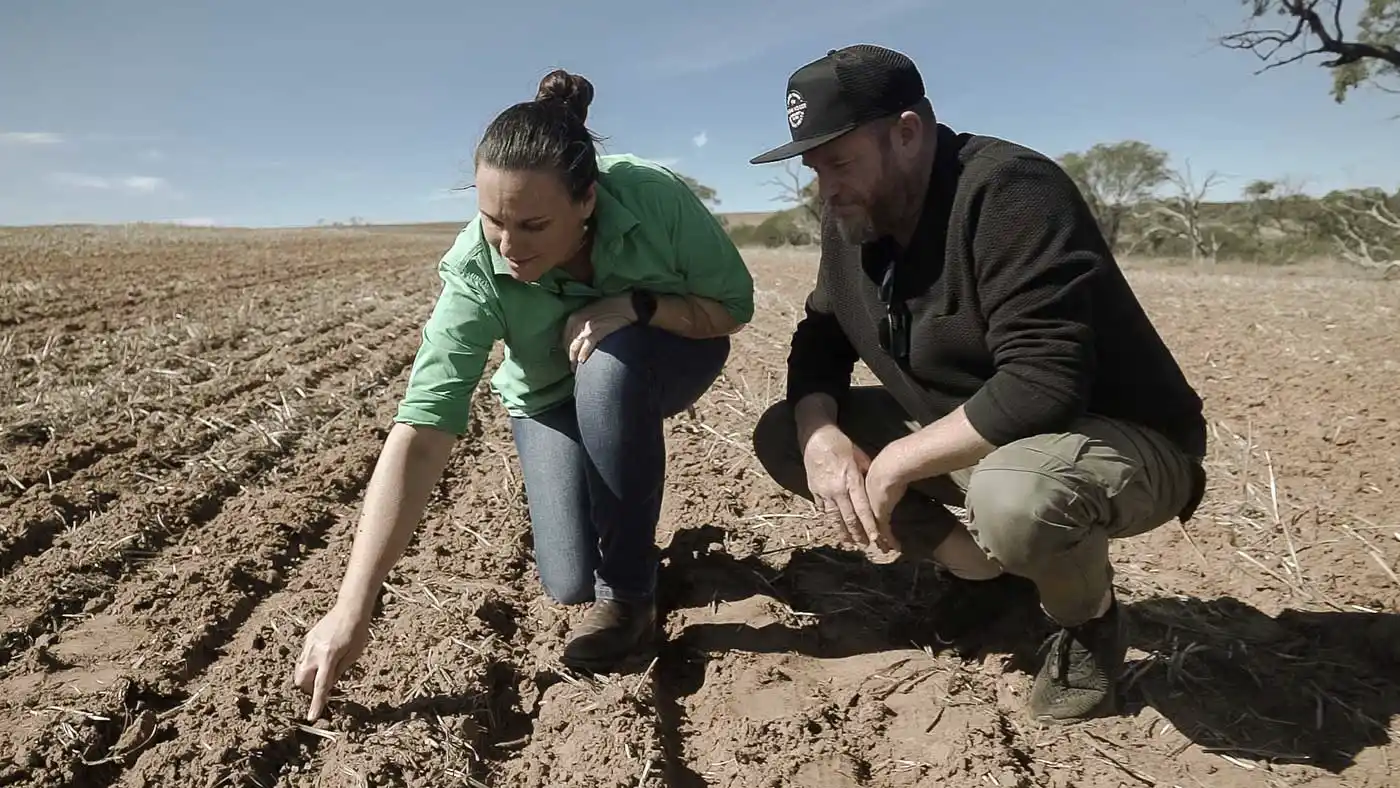 REGENERATIVE FARMING
we're committed to regenerative farming. It's not just sustainable; it's a step further, enriching the soil and enhancing biodiversity for a healthier planet. It's good food that's good for the earth.
HEIRLOOM PRACTICES
Heirloom practices at Will St. are about more than taste; they're about tradition. We use heritage crops and time-tested methods to offer not just a meal, but a slice of history. It's authentic, meaningful, and simply delicious.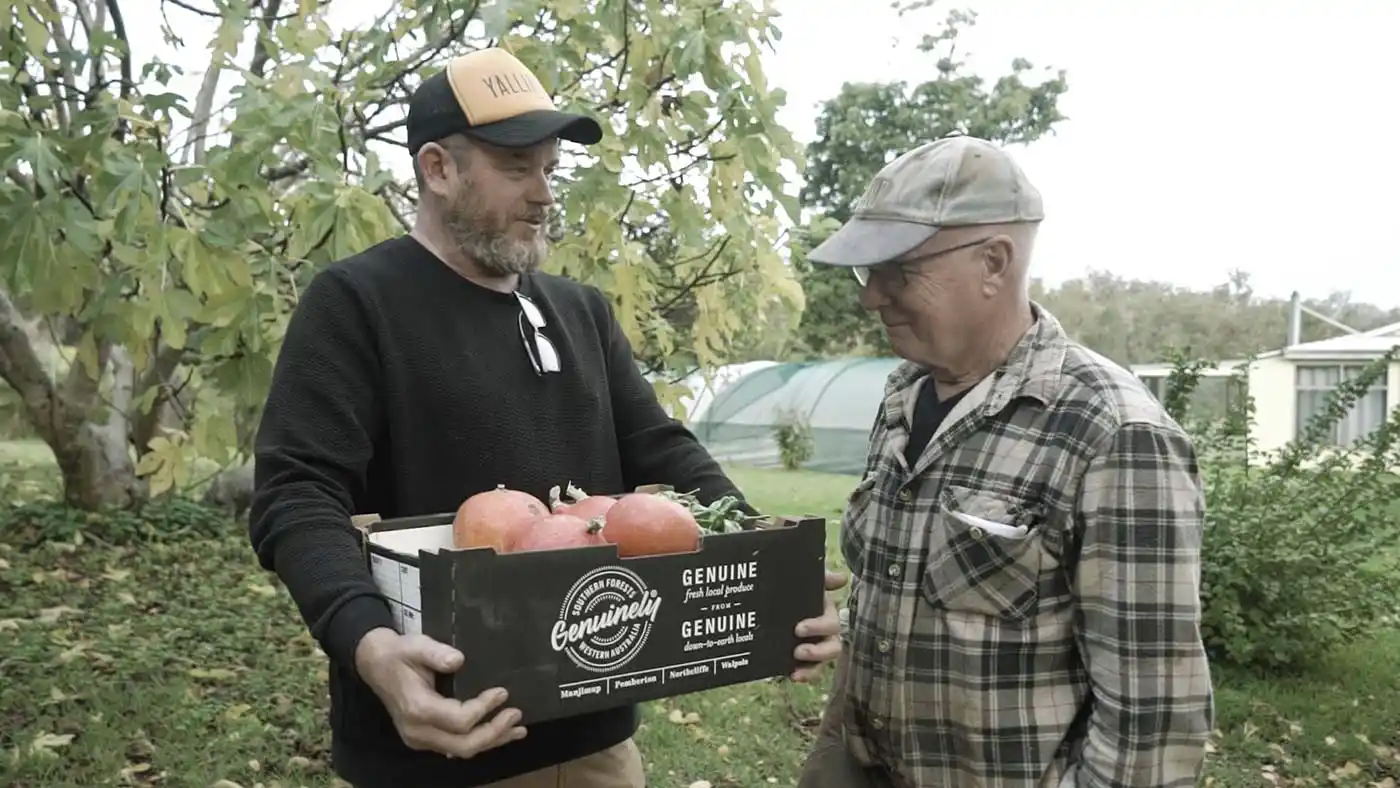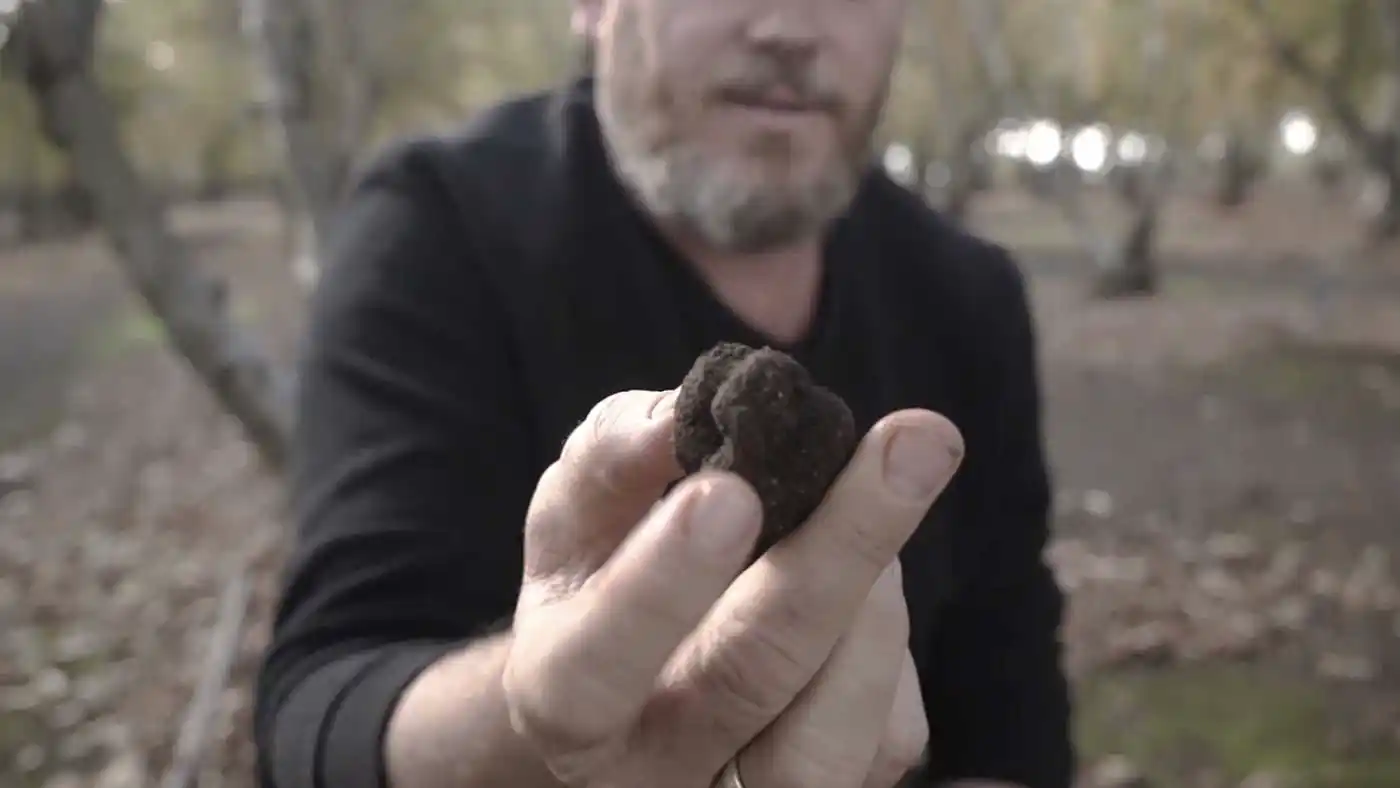 INNOVATION
Will St. is a culinary canvas where traditional Asian flavors are reimagined through the lens of Western Australian produce. This extends to the cocktail menu, which features unique local ingredients like truffle vodka and CBD Sativa Gin.
A Celebration of WA
Will St. serves as a platform to showcase the best of what Western Australia has to offer. Through Will Meyrick's role as a brand ambassador, the restaurant actively promotes local products.