Where Black Gold Meets Man's Best Friend
TRUFFLE HILL
M
anjimup's

B

lack

P

erigord Sanctuary

Tucked away amidst the towering karri forests of Manjimup, Western Australia, lies a place where gourmet dreams come true. Truffle Hill, established in 1997, is a sanctuary for the world's most coveted black truffles – the elusive Black Périgord. It's a place where agricultural finesse meets man's best friend in a quirky union that's as unique as it is delectable.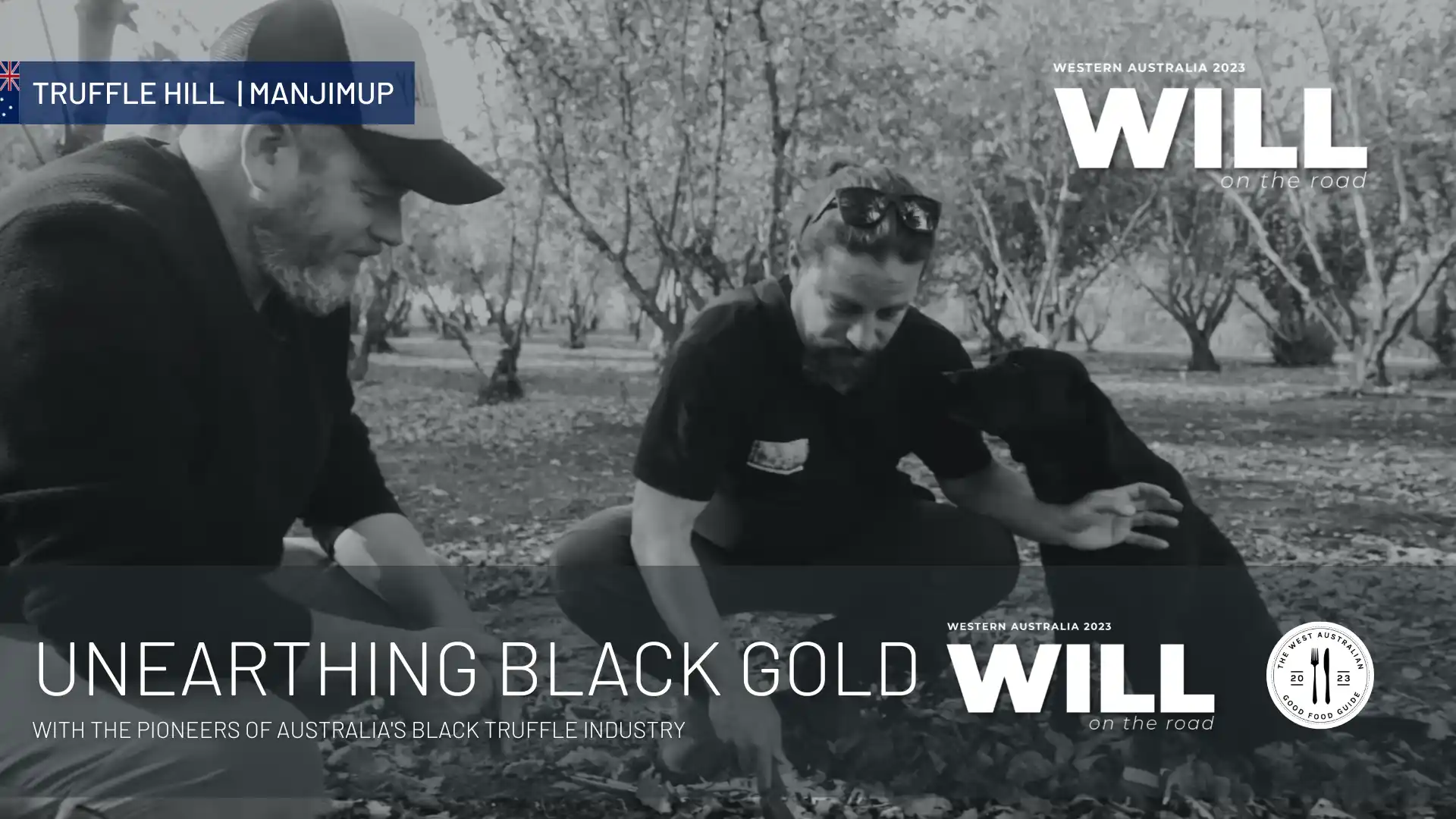 But what truly makes this place extraordinary is the duo at the heart of this truffle treasure hunt: Adrian Mielke and his trusty truffle dog, Marni. These two aren't just a team; they're family. The connection between truffle hunter and hound is a heartwarming part of the romance surrounding this black gold, which fetches a princely sum of $1300 per kilogram, far more than your average potato.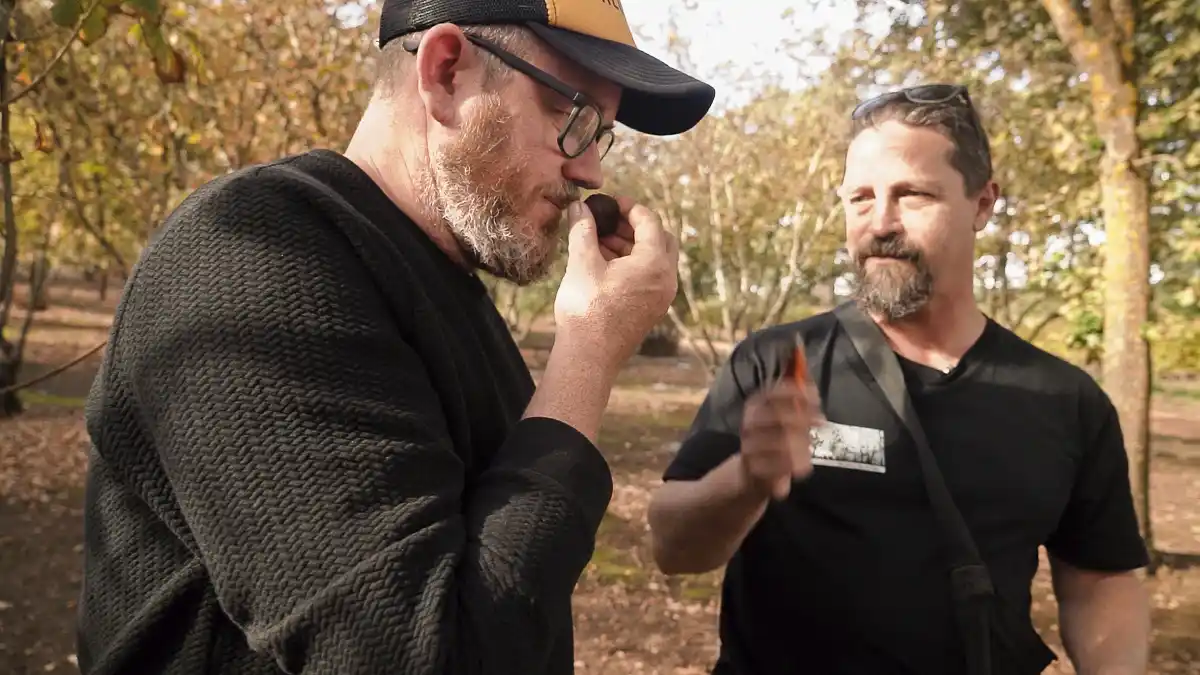 BLACK PERIGORD TRUFFLE
Black Périgord truffles from Truffle Hill elevate cuisine into unforgettable gastronomic delights. Truffle Hill caters to elite chefs by providing truffles renowned for their intense aroma, rich veining, and lasting taste. Their commitment extends to top-tier customer service and a rigorous grading process, ensuring only the best truffles make it to the "Chef" grade selection.
Truffle Hill's consistent quality and dependable delivery, with orders shipped globally within 48 hours of harvesting, result from extensive research and development in all operation phases. This dedication to excellence is why Truffle Hill's truffles are a chef's choice worldwide and why their truffles stand apart in the culinary world.
Will Meyrick has chosen the truffles from Truffle Hill  for a signature cocktail at Will St.
WILL ST. SIGNATURE
T
RUFFLE

& O

LIVE

M

ARTINI

Special Edition Truffle Vodka (Collaboration: Will St / Truffle Hill / Running With Thieves), Vermouth, Olives